Brandy Weeks
Early Childhood Educator/Manager
I have lived in the community for over 20 years and raised my family here. I received my ECE Certificate from OUC Kelowna and Camosun College in Victoria.
Children are born scientists. They explore, test hypotheses and learn about their world through experiences. Our role as educators is to foster that wonder and curiosity. In preschool, we foster "learning how to learn" by encouraging healthy social interactions, physical movement, and listening skills.
My aim is to create an environment that is welcoming, warm, and inclusive. Once we feel safe, we grow! I am honored to be a part of the preschool team!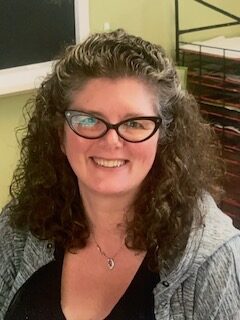 ---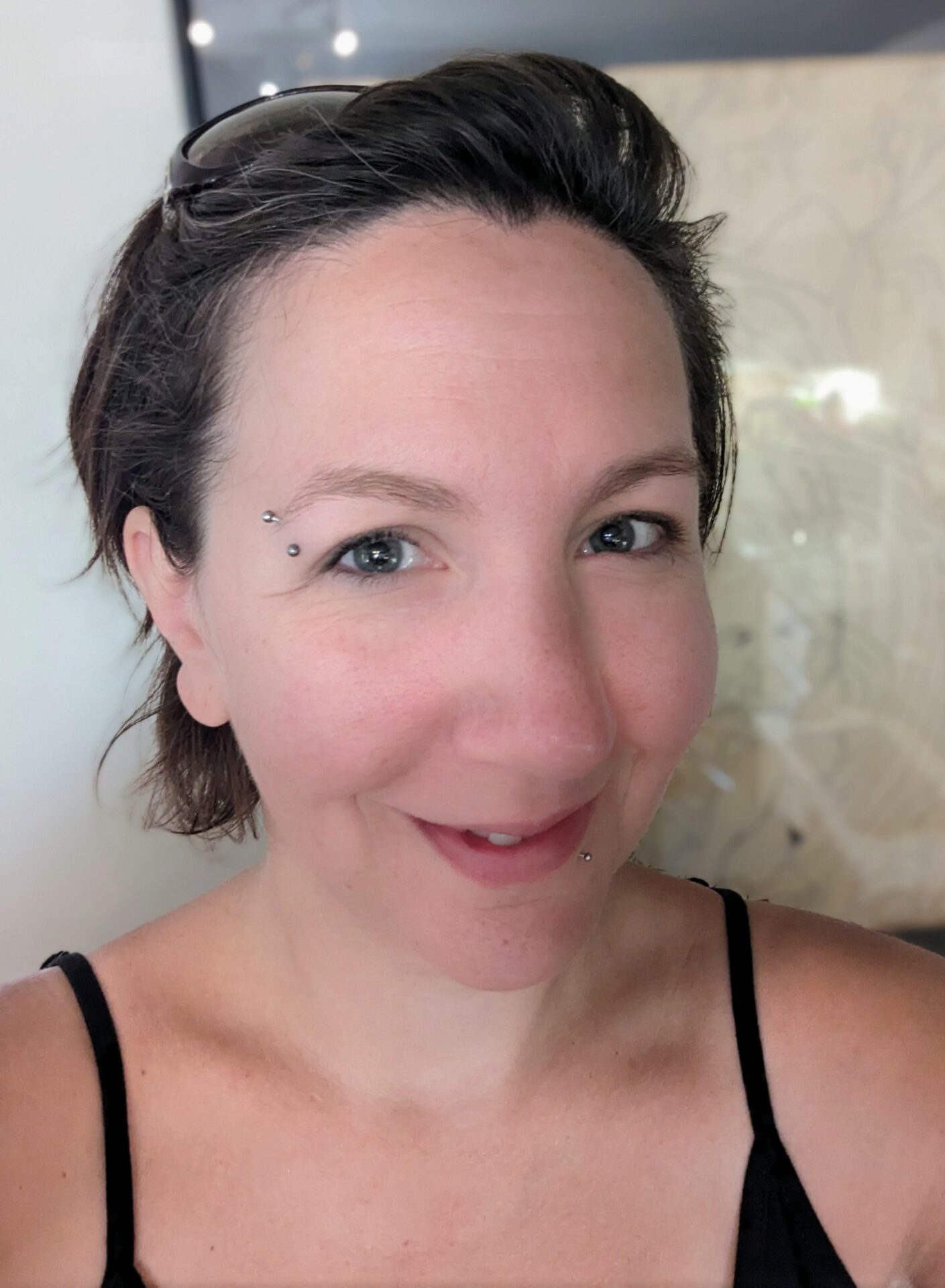 Kaila Sinclair
Early Childhood Educator MWF
My name is Kaila Sinclair and I have been working in the field of early childhood education since completing my certification through Vancouver Community College and the Native Education Centre in 2007. I have lived in the Okanagan for 30 years, with most of that time being in Armstrong.
Over the last year I have been coming into the preschool as a music teacher and I've loved every minute of connecting with the children through movement and song! I look forward to bringing that music piece into my daily work at the preschool!
I strive to support all children in their exploration of our centre, and the world around them, in a respectful and gentle way. I strongly believe in the importance of acknowledging and encouraging children to use all the skills that they're learning and mastering to become independent and empowered learners.
---
Daisy Reid
Early Childhood Assistant MWF
Hi, my name is Daisy-May Reid and I immigrated to Canada in 2007 from England, United Kingdom. I moved to Armstrong with my Husband and two children three years ago from Kelowna and have thoroughly enjoyed settling into the wonderful community here. I recently obtained my ECE-A certificate through Coastal College here in B.C and I am wholeheartedly enjoying following my passion of working with young children.
I strive to provide a warm and nurturing environment for all children, so every child has the opportunity to flourish creatively and independently.
---
Deanna Tizzard
Early Childhood Assistant – T/Th
My name is Deanna Tizzard, I live in Armstrong with my husband and our dogs! I have received my ECEA certification, through Ridge Meadows College in Maple Ridge. I am honored and delighted to be a part of the dedicated team here at the Armstrong Preschool.
The mind in early childhood is especially absorbent and curiosity is at its peak during these special formative early years, when properly nourished through utilizing best practices, a child has the potential to not only learn rapidly through the play process, but to also form a lifelong love of learning.
It is my ultimate goal to see each child loving learning, and learning through playing. To provide positive guidance and support as children learn how to confidentially master those new challenges, while they learn to learn, about themselves, and about the world around them!
---
Abby Nitchie
Early Childhood Assistant – T/Th
My name is Abby Nitchie, I have grown up in Armstrong and recently obtained my ECE Assistant certification through Pacific Rim Early Childhood Institute. I have worked in the field of early childhood education since April 2023, and I am so excited to be joining the team of educators here at the Armstrong Preschool!
Ultimately, I aim to create a safe place for the children to learn, grow, and play. I strive to provide a positive environment that supports the development of each child as they explore through play and begin their journeys as life long learners.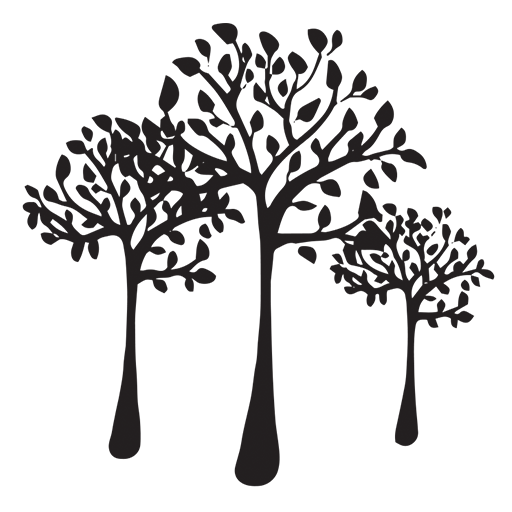 ---
Tennile Lachmuth
Supported Childcare
My name is Tennile Lachmuth and I have lived in Armstrong since 2011 with my husband and 3 kids. In the past, two of my children have attended this preschool and I have acted as treasurer of the board. I have my Education Assistants Certificate through Okanagan College – Salmon Arm. I am excited to be working as a supported childcare worker!
I believe that all behavior is communication and that kids do well, if they can. I collaborate with team members to identify strategies that allow each child to do well and use best practices to build on their individual social/emotional and educational goals.